On Wednesday morning we celebrated the induction of our College Leaders for 2021. As in previous years this celebration was one of great significance for our College. The induction of student leaders and the passing of the symbols of student leadership from the current leaders to the new leadership group strengthens and inspires the Year 11 leaders for the challenges of leadership, both individually and communally.
The challenge of 'Serving Him in Others', being selfless, community minded, welcoming and caring is one that all leaders face each day and it is now the turn of our current Year 11 students. It with great pleasure that I would like to announce that our College Leaders for 2021 are;
College Captains – Jemma Bradshaw and Mitchell Berg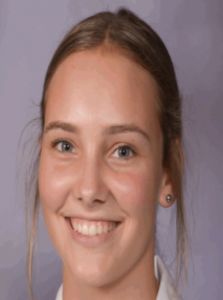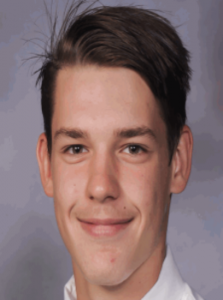 Mission Captains – Prue Gardner and Danicka Humphries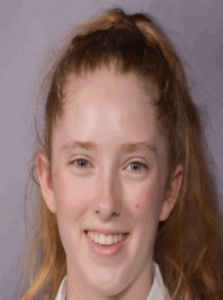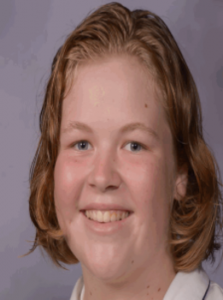 Academic Captains – Claire Pretorius and Saxon McGregor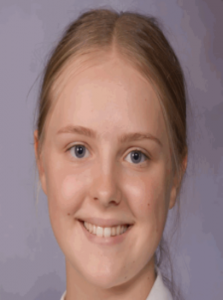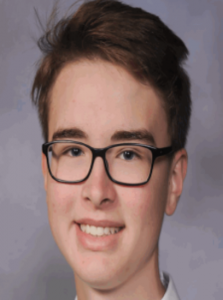 Cultural Captains – Jordan McLaughlan and Darby Carroll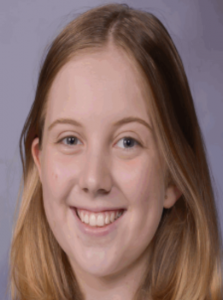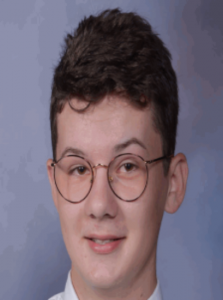 Sport Captains – Emily Duggan and Daniel Robinson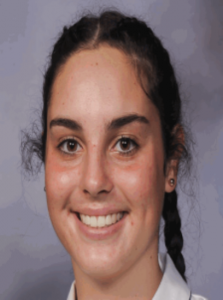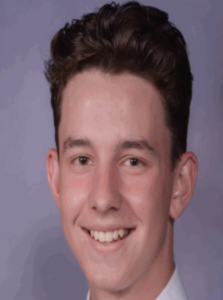 Brennan House Captains – Emma Schuh and Miriama Tini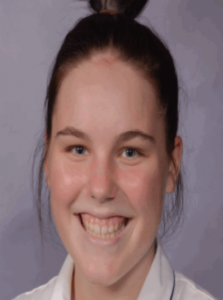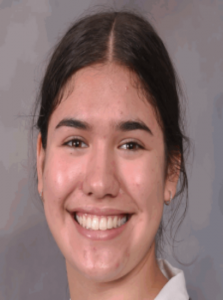 McAuley House Captains – Tahni Davies and Matthew Fuller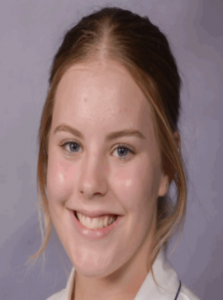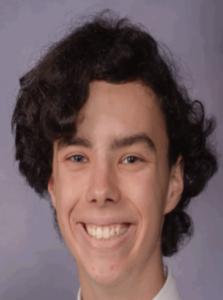 Murphy House Captains – Emily Lewis and Xander Jackwitz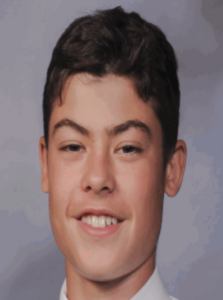 Rice House Captains – Keely Geiger and Nicholas Sheedy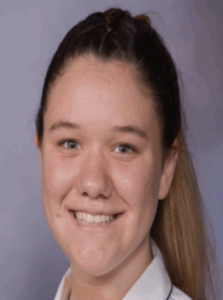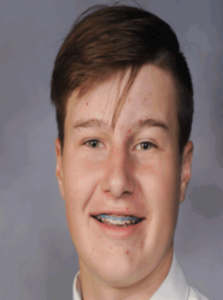 We wish this wonderful group of young people all the best for their tenure as the Captains of St Joseph's College and we look forward to working with them as we engage with 'The Joeys Way' over the next year.
Finally, I would like to thank our Year 12 cohort who have done a wonderful job in leading our community during the most challenging of times this year. We thank them so very much for their efforts. We wish them all the best for the remainder of their exam preparation period and their upcoming external exams.
End of Year Events
This year our end of year events will be different to previous years due to the continuing uncertain times that we are living in. Unfortunately, due to COVID limitations, parents and the general public are unable to attend most events, however, we will be live streaming the events that we can and providing recordings so that our wider community can celebrate our student's achievements with us. Outlined below are the dates of our events and further information regarding the details of the events, attendance and live streaming.
I want to highlight that this format is for 2020 only and it is our intention to return to full community celebrations in 2021. We strongly believe that full community events where parents, carers and students come together to celebrate the achievements of the St Joseph's College community is an essential part of building and nourishing College life.
As a College we thank you for your understanding and your commitment to supporting the St Joseph's College community as we endeavour to provide the best possible experiences for our students over the remainder of the year.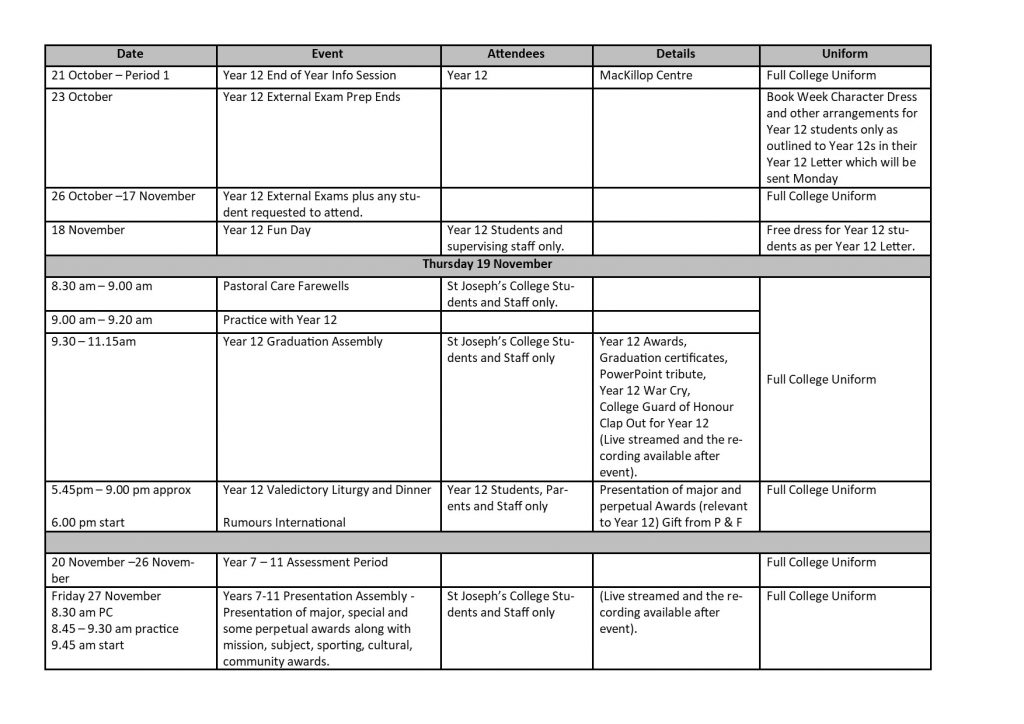 Parent Engagement
Mid last month, Federal Education Minister the Honorable Dan Tehan launched the recently developed Parent Engagement Case Studies. These case studies have been added to the Catholic School Parents Australia (CSPA) Gearing up for parent engagement website. The Case Studies, consisting of twenty-five videos and eighteen vignettes, have been compiled from interviews in Government, Independent and Catholic schools and are aimed at educating parents to allow for better parent engagement in schooling.
In his launch Minister Tehan reiterated how the government "is committed to improving parent engagement in schools through initiatives such as these, which provide practical ways for parents, carers and school leaders to support each other to achieve better learning outcomes."
Minister Tehan encouraged parents, teachers and school leaders, from all sectors, "to visit this website and access the new Case Studies that effectively bring CSPA's research and resources to life."
The Gearing up for parent engagement website can be accessed at www.parentengagementcspa.edu.au
Kort Goodman
Principal